Disclaimer: This blog may include affiliate links, and any purchases made through such links may result in a commission or credit to Curly 'N Loud at no extra cost to you. All thoughts, opinions, experience, and advice is my own.
What is this self-care and personal development thing? Why is everyone doing it, should I be?

This personal development thing is definitely the bandwagon that you want to jump on to become the best you!
What is Personal Development?
Personal Development is setting time aside for yourself to help yourself grow into the person you want to be! Personal Development, or self-care, is taking a moment to care for yourself, also known as your 'me-time'.
The time you set aside for self-care is not the time to check-things-off-your-list kind of time. It's more like a time for yourself to figure out and do the things you love that make you feel better about yourself, things that you enjoy and feel happy doing. Personal Development is a perfect opportunity to help build qualities such as your confidence, overcoming negative thoughts, and can help improve 3 aspects of your life, your mental, emotional, and physical state.

Self-Care is trending because at the end of the day, we are the ones that have to live with ourselves. Taking a few moments out of the day for ourselves helps us maintain sanity, builds confidence, familiarizing ourselves with who we are and being proud of that, along with strengthening our mindset that will help us get through the good + bad times.
Plus, it works!
Related: My Self Care Routine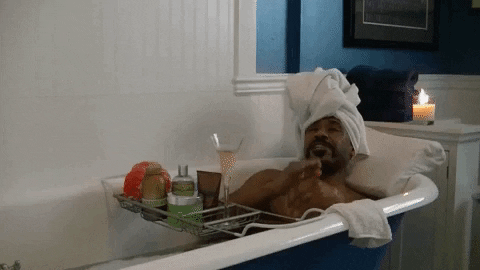 3 Aspects of Personal Development
Personal Development is broken down into 3 different parts which are mind / intellectual, physical, and soul.
Each one of these parts work together as a whole to help you improve on yourself. Below I have broken down each part and listed examples.
Physical
The physical part of personal development personally is my favorite, and the easiest to take care of. And it doesn't ONLY mean working out. It also includes your diet.

By getting physical and moving your body it has numerous and a never-ending list of advantages. But by getting up and moving will help build confidence with yourself, reduce those negative thoughts, and hopefully will help raise your spirits and belief in yourself.
With getting active AND having a cleaner diet will help you tremendously! They both play hand-in-hand.
There are foods that give you natural energy! My favorite is a banana, pineapple, and spinach smoothie. When it's later in the afternoon or evening, I make one of these for an extra boost of energy instead of drinking coffee.
Another thing Alex and I do is write on a chalkboard what we plan to cook for dinner during the week. By doing this, it helps prevent us from eating out. After a few weeks of this, we started realize how much better we were feeling because we were controlling what was going in our bodies. Plus we add more vegetables to our plates.
Physical activities you can do are…
Running / Cardio Workout
Walking your dog
Eat a clean balanced + portioned meal
Meal Prep your snacks and lunches for the week
Cook dinner 3-4x a week at home
Try a gym class (Yoga, Zumba, Cycling, etc.)
Eat less sugar
Treat your skin to an in-home spa day (Nails, Hair Mask, Face Mask, the whole sha-bang)
I have been signed up with a face mask subscription service, Facetory , that I found on Amazon since January 2019. It is under $10 and they send me 4 face mask each month! What I love about Facetory is that I don't have to leave my house to get it, and they send me new ones to try each month, and they are always different. You will also receive a little card that tells you about each face mask that you received in this months picks. Click the link below to get 10% off your first subscription!! This is a great step for your self-care journey, and is a great way to get started. You don't even need to leave your house.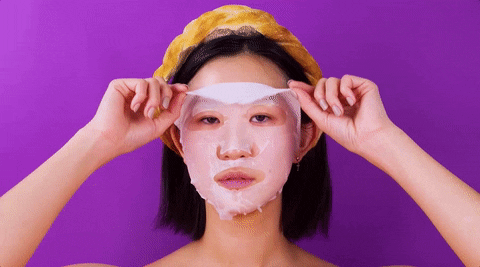 Mental
The mental aspect is my second favorite. By taking time to putting your mind to work helps challenge yourself, and improves your thinking. People say you should follow your heart, but really it's mind guiding your heart. Your mind is the hard drive for your body, and it needs attention too.
Mind / Intellectual activities you can do are…
Practicing Mindfulness
Journal
Quiet your mind, putting your electronics away
Read a book / article
Play a board game
Put together a puzzle
Asking yourself deep questions
Go outside and enjoy what's around you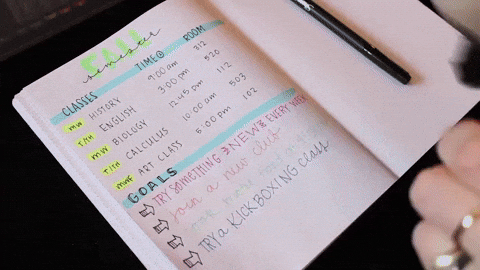 What I love about my job is that I get to be outside, walk dogs, AND read! On sunny California days it is an amazing feeling, that you just have to soak up the moment.
Soul
The Soul or Emotional part of personal development focuses on your morals and beliefs, your internal GPS that guides you. This does not have to include religion, but it can!
Soul + Emotional activities you can do are…
Meditiate
Attend a religious service
Prayer
Journal
Solitary walk
Express Gratitude
Declutter… out with the old, in with the new.
Clean and have a fresh space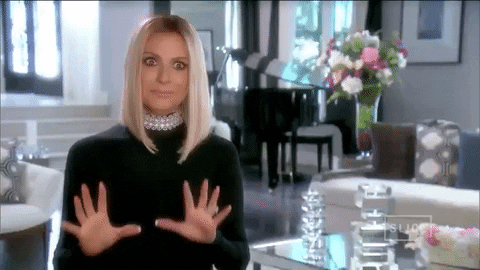 Honestly, this one is a working progress for me. I do try and make sure to sit back and take a few deep breaths when things get stressful. I also journal twice a day, expressing gratitude for what I am lucky to have, even if it wasn't a good day. I have a self-care routine each day and I make sure journaling is a part of it, because it helps get some of this crazy that's in here, out.

Related: My Self-Care Journey
Take the time you use for your self-care to reflect on how you can be a better version of yourself. If you like to read, or want to start reading to enhance your thinking or exploring new things to make you better, then read! If you like taking a bubble bath with some candles going, the lights dimmed, and a glass (or bottle) of rose, then go for it!! Just do whatever makes YOU happy. Not what makes your significant other, or your children or friends happy. This is a moment to take care of you!
So should you be doing it? YES! And you won't regret it.
---
What are some things you like to do for you 'Me-Time'?
Share with me in the comments below!