Yes you read that right! ONE TOOL! One simple tool to a productive week!
How could that be? We have so much going on in our lives and things constantly come up. How could it only be one simple tool?
To have a more productive week, it's only one tool because life is simple! It's how we react to things around us and to certain situations that shakes things up. It is our CHOICE! We CHOOSE to make things harder than they really are. It's the beauty of being human.
With having a productive week where we can get those things checked off our list is simple! And it feels OH SO GOOD when you swipe your pen across those words, marking it as complete! That feeling can be felt with this one simple tool. You ready?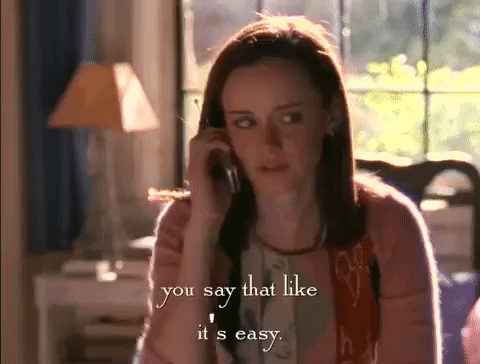 1 Simple Tool to a Productive Week
Drum roll please!
*drum roll*
The one simple tool to a productive week is PREPARATION.
It's amazing how much you can get done starting the week off with knowing what needs to be done by simply preparing.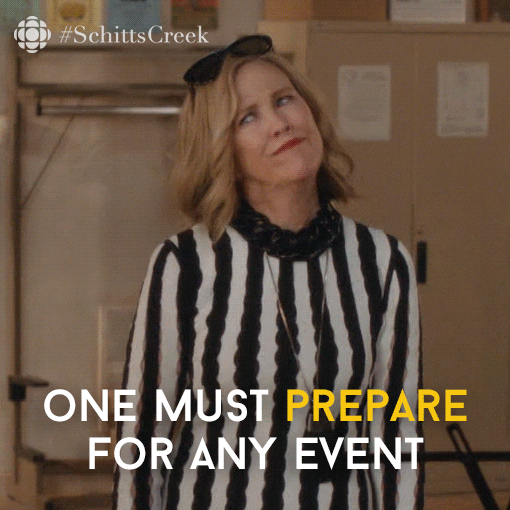 Here I'm going to breakdown…
>>> The Benefits of Preparinga
>>> What You Need to Prepare
and
>>> How to Prepare
…all for a more productive week
Benefits of Preparation
Being prepared will help reduce stress + anxiety. If you are doing an event you don't just want to show up and not know what is going to happen, what needs to be where, who is all coming, or what type food will be available. It's the same with your week. You may have an idea, but without any direction, it could lead it quickly going from a good to an anxious week! Prepare and get a sense of direction of what needs to get done.
Improves self-discipline. By taking the time to prepare for your day or week creates discipline. You are intentionally sitting down in a peaceful area to think about what needs to get done, and prepping for what needs to come next.
Helps achieve goals. Preparing for the month, the week, or the day helps you get one step closer to achieving your goals because you have direction! For example, this blog. One week my goal was to set up the blog. The next week was to create a blog schedule. After that, it was coming up with media/pictures. Right now, my goal is to set up a mailing list with goodies. I wouldn't have been able to come up with blog posts or content without first setting up the blog,
Improves Focus. With preparation it helps you to focus with the task on hand! You have taken the time to prepare and you see what needs to get done. By doing that, you know what you need focus on.
What You Need to Prepare
The items below are optional, and you do not need all of them. But they are great to have!
Grab you favorite…
Planner / Calendar
Notebook / Journal
To Do List
Colorful Pens
Highlighters
Stickers
Post-its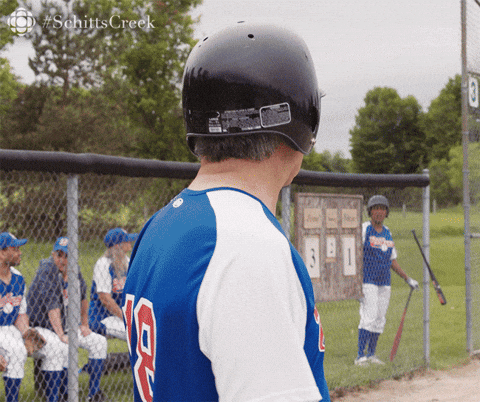 How To Prepare
So how can you actually have a more productive week by preparing for it? By taking the time to actually prepare!
First, pick a day that will be your preparation day.
For me, I love to set the time aside to prepare for my week Monday morning before I go to work. I've tried to do it on Sundays, but it just doesn't work as well as me making the list on Mondays. Plus, I am a morning person. So preparing out my week on Sunday evenings is just a no-no.
For you it may be different. It may be easier to do it on Sunday or even Saturday or a Tuesday. Whatever works for you.
Second, grab all your preparation supplies + get comfortable.
My desk is by our bedroom window facing east. So as I sit in my desk chair with my warm delicious coffee, my planning materials in front me, with the beautiful sunrise!
Be in a place that you feel calm in. If it's not in your home, go to you favorite coffee shop. Sit in your kitchen, your sofa, where it is! Get cozy and relaxed.
Finally, get writing.
You should have your goals for the month with you, because when you write down the things that need to get done for the week, something on your weekly to-do list should be getting you one step closer to accomplishing a monthly goal.
For example…
One of my goals for 2019 is to get rid of this HUGE two-foot pile of magazines out of my room. And I don't mean to just pick them up and throw them out. I mean read each one and pick out my favorite articles. To make sure I get this pile of magazines out of my room, and to give me discipline to do so, I've put it down as one of my goals for the year. To accomplish this goal, I have prepared for it by adding it to my monthly goals.
Until I achieve this goal of reading all the magazines, each month I plan to read 10 magazines. Each week, I make it a goal to read 3 magazines.
Now back to you…
Whatever goal you have, either if it's running three times a week or eating a certain meal, WRITE IT DOWN!
I am a little psycho and write what I need to get done down in 3 sometimes 4 different places! On Monday mornings, I get out my journal and Happy Planner and write down what needs to get done for the week. In my journal, the left side is for all the tasks that I would like to accomplish (business, personal, school, all the tasks together). On the right side I do a breakdown of Monday – Sunday and which task needs to get done on each day.
For meal prepping…
Alex and I are not the biggest fans. We don't like making the food and then storing it. We would just rather know what we are having during the week and have it fresh. Instead of 'meal' prepping, we food prep. Onions, for example, we always have to chop up. So instead of waiting to do all that prepping right before a meal or super early in the week, once we get home with the groceries we'll just go ahead and chop everything up. Then it's ready to go for whatever meal you need it for.
On Sundays or Mondays, we decide what we will cook for breakfast / dinner for the week by writing it down on a chalkboard in the kitchen. I do my grocery shopping on Mondays, therefore on Sunday's we make a list together for what we need to buy in order to make the meals.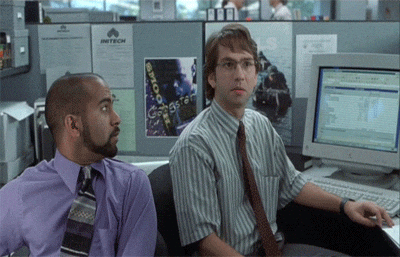 All by taking those 10-15 minutes to prepare and write what you need to get done, will make a huge difference and lead to a more productive week! You have direction! You have a plan! PLUS it makes accomplishing your goals THAT MUCH EASIER. Two birds, one stone.
---
Comment Below!
What supplies do you like to use to help you prepare for your week? Journals? Stickers? Online programs?

I want to know! Comment below!