Starting a business can have a lot of expenses. Here are 5 FREE resources for your small business to help make things easier for you!
When I started my dog walking, I searched for as many free or low cost tools as I can! At the end of this post, I even included a few bonuses for ya!
Related: 12 Things I Wish I Knew Before I Started My Own Business
Disclaimer: This blog may include affiliate links, and any purchases made through such links may result in a commission or credit to Curly 'N Loud at no extra cost to you. All thoughts, opinions, experience, and advice is my own.
1. Podcasts
Use podcasts as a resource for your small business! Do not underestimate these.
When I was deciding on quitting my job to do dog walking full time, I listened to so many podcasts to motivate me and inspire me to follow my dream.
Related: How I Quit My Job to Start My Own Business
I first listened to Ray Anderson's podcast, How to start a dog walking and pet sitting company. After I finished his, I listened to Kristin Morrison's podcast which gave more information about having your own dog business.
For inspiration I would listen to Jake Nawrocki's podcast, Operation Self Reset, where he would have various guest on his show that would share their story how they quit their job to follow their passion. They would discuss the feelings they had about starting their own business, and how they overcame them.
After I quit my job and my business started to grow, I began to listen to people like Melanie Mitro and Rachel Hollis.
By listening to these podcasts, I was able to learn new information from the hosts and guests on this show that provided business tips! They may not be in the same industry as you, but what they are saying is still relative.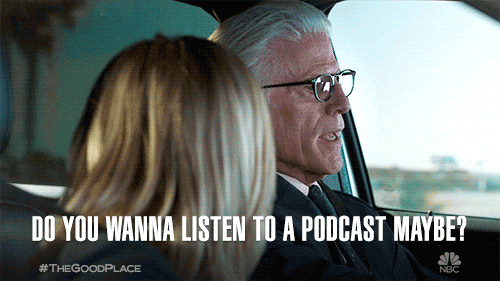 2. Venmo
I love Venmo! Small businesses love Venmo!
Why?
Because it's freeeeeeeeeeee!
Now I love PayPal, I use PayPal myself. PayPal makes it easy to send invoices and collect payments from clients. BUT whenever a client pays with their debit or credit card, I have to pay a fee. That fee can be anywhere from a few cents to $6+, depending on the bill.
Credit and debit card fees are expensive! It may only be a few cents here and there, but that all adds up!
That's why Venmo is so great! You won't be able to send 'invoices' or do it all fancy like PayPal, but you can request money from your clients easily!
AND THERE ARE NO FEES when you send or receive money. There is only a fee when you want to expedite the amount you have available in your Venmo to your bank account.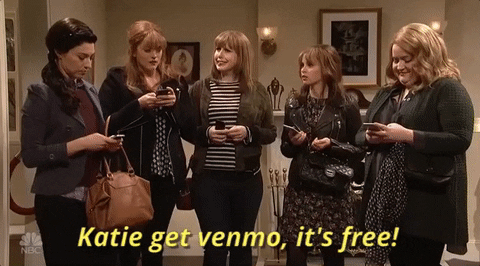 3. The Envelope System
Depending on your bank, they may charge you to have another checking or savings account. To help save money on creating account, I recommend the envelope system!
Now there are some pros and cons to the envelope system. First, what is this envelope system? It's when you have cash that you put in an envelope and put it in a safe location within your home.
The major con of this is that it can easily get stolen.
The major pro of this is that you can set aside money for free without paying the bank a monthly fee (my bank charges me $12 for an extra account).
Why do this envelope system? This system just helps when it comes to needing to set your taxes or emergency money aside. It's money in an envelope that will not get touched "by accident"!
4. Business Account
For some reason, this is something I delayed on until I was 6 months in the business. I think it was because I was scared of this whole business thing being real!
Having a business bank account is free, depending on your bank and the amount you have in it. Some banks do require a minimum balance to be in the account for them not to charge you a fee.
Confirm with your bank what is all needed to open a business account.
Mine needed my EIN, proof of address, articles of organization, and my driver's license.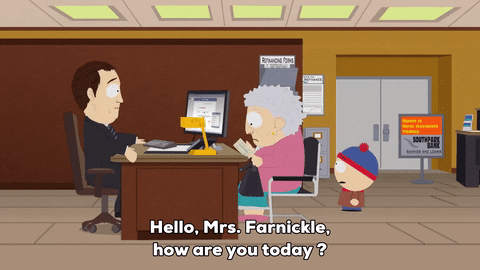 5. Google Drive
The good ole Google!
When you are first starting a business, having free 'software' is a HUGE help!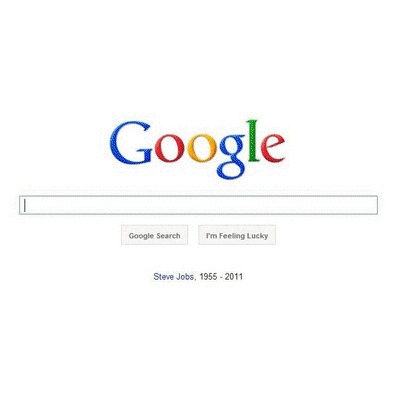 Eventually I did get software to help with scheduling, clients, automating reports on revenue each week, etc..
BUT, I used and still use Google Drive! I use it to track my expenses, miles that I drive to get from client to client, my income, the number of consults each month, etc..
Instead of paying for software like Quickbooks or Excel, use Google Sheets or Google Docs. It's free!
Google also offers a free calendar, post-its/reminders, tasks, etc.. All within one database! Plus it's easy to share a calendar event or tasks with someone on your team.
BONUS
Books, a planner, PayPal, and Facebook are all great resources to help your small business for an affordable price!
Read business books to help build your knowledge on what tactics to do and use! My favorite is The Barefoot Spirit!
Take advantage of having a planner to keep yourself organized! Make sure to be writing down your appointments, tasks, deadlines, reminders, etc.. Write. It. Down. Stay organized!
PayPal, as I mentioned before, makes invoicing super easy. And it's easy for the client since they can use their credit or debit card.
Facebook BECAUSE of it's market place, you can find office supplies and equipment in great shape for a great price!
---
What are some free resources you use for your small business?
Share in the comments below!
>> Share This Post <<