"Never give up. Today is hard, tomorrow will be worse, but the day after tomorrow will be sunshine." – Jack Ma
May is here!!
I love this time of year! May + June are two of my favorite months and I am so excited to have my goals set, and make it a great month.
This goals post will be a little different because I want to share how last month's goals went as well!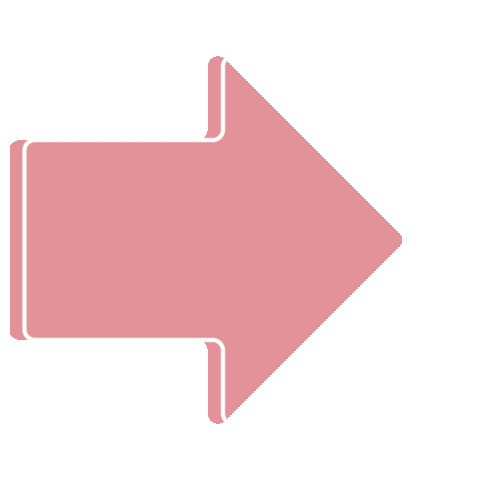 April Goal Results
Read 2 Books
Broke Millennial COMPLETED
Result: 1/2 accomplished!
I read only 1 book this month! With school coming to an end next month, I do intend to get back on track with my reading list!
What books have your been reading? Share with me in the comments!
Run
Run a 10k Race BY April 21st
Run up to 8 miles BY April 25th
Result: FAILED both!
The first week of April I had my mind set onto running more, but instead I got into Hiking! And when I wasn't hiking, I was traveling. But I did a lot of hiking, HA!
I hiked at the Claremont 5 Mile Loop, Muir Woods, and the Manitou Incline. So I am not too mad that I didn't accomplish this goal, because I filled it with other active activities.
Related: Ultimate Guide to Hiking the Claremont 5 Mile Loop
Save Money
Result: Accomplished both!
I was able to reach my financial goal saving amount for each one of these categories!
Are you saving for anything in particular? A new car? New Summer swim suit? Share with me in the comments!
Vacations
Result: Failed / Put on hold
Unfortunately, I lost three sources of my income in the last week. Yup, THREE! Due to that, I have had to put a hold on spending and planning any more vacations. Our next trip is for sure in July, but I don't know if we'll be able to do this one.
Result: Accomplished! Now we are saving for the excursions!
Blogging
Podcast Gear Research BY April 10th
Read Vanity Fair Magazines BY April 30th
Result: Accomplished!
Did not do the Podcast Research tip the week of the 22nd, but I still got it done!
Hiking
Hike the Claremont 5-Mile Loop BY April 19th
Result: Accomplished!
Pictures
Upload + Print 2016 Pictures BY April 21st
Result: Failed!
I put my extra change towards other things and did not print anymore pictures!
April Overview
Busy!
BUT filled with great new memories and experiences. I got to take a road trip with my man, and got to fly out to Denver to go hiking with my family!
Even though I lost some cash, HOPEFULLY that is a sign for me to take the opportunity to use that time to take my blog to the next level.
If you are looking for some particular content, or interested in reading a particular experience, comment below and share with me what you'd like to see! You can even send me an email at kylie@curlynloud.com!
Related: My 5 Monthly Obsessions | April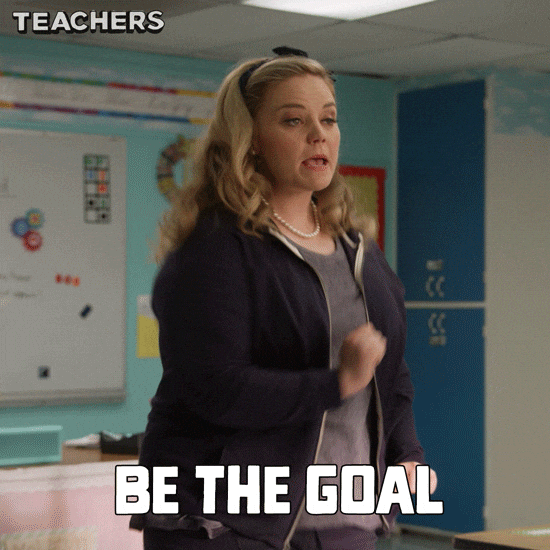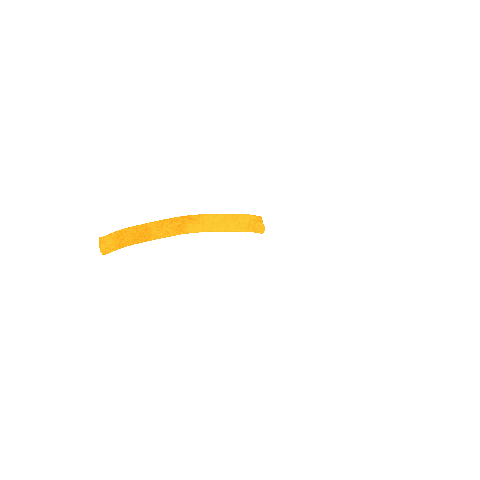 May Goals
Here we go with May's goals! You ready?
Don't forget to share yours with me in the comments below!
Read 2 Books

Abundance of Katherines (complete by: May 12th)
Turtles All the Way Down (complete by: May 31st)
30-Day Active Challenge

I found out about a 100-day challenge, but to start small, I wanted to do a 30-day challenge where I due an active activity each day. This won't include my job as a dog walker! I won't count my clients, however I would count one-on-one time with my dog and taking him for a walk.
I'm going to try my best to be more active by running, hiking, swimming or doing some kind of active-moving activity. It's called a CHALLENGE for a reason *wink*!
Save Money

Towards Animal Fund Accomplished 5/17/2019
Towards NYC
Towards Excursions Accomplished 5/17/2019
Vegas Hotel + activities | Final decision if we are going or not

Again, this may or may not happen. But I intend to get a final decision on it and get the road trip planning started (if we go).
ACCOMPLISHED 05/02/2019 | We are going, but just for a day! It'll be a nice road trip!
Blogging

Familiarize self with Tailwind (my goal is to have this figured out the first two weeks of may. So by May 12th! )
Set up Mailerlite (due May 5th.)

ACCOMPLISHED by 05/04/2019

Details written out for podcast (due by May 31st.)
Read 10 Glamour Magazines (due by May 31st)
Prep for Hollywood Sign Hike (due by May 19th.)
Upload + Print 2016 Pictures

I really need to get these off! HAHA
So my goal is to set a time block to just do them. Due by May 19th.
DIY Outdoor Shelf

Can't wait to share this with you!
Due May 26th.
Accomplished 5/15/2019
New Pillows (due May 19th.) Accomplished 5/15/2019
SO those are my goals for the month! Don't forget to comment below to share your goals with me this May!
Have a great month everyone!
Related: 2019 Goals
Follow me on Instagram to see my weekly goals in my Insta Stories!