I have re-done this blog a million and one times… more like three times…BUT THAT'S OKAY! Welcome back to the Curly N Loud LIFESTYLE blog.
Curly N Loud started as a lifestyle blog…but then people told they were ACTUALLY reading it. LOL! So I felt the need to make it more specific towards a particular category/niche… or FOR people. Which then made blogging feel tedious and I started to hate blogging.
So now…
…I'm going back to CNL's roots and just blogging for me.
If you enjoy or relate to the stories, GREAT! I hope I can help you somehow. Either if it's helping you not feel alone, helping you with travel ideas, starting your pet or craft business, finding new books, whatever it is! You are welcome here.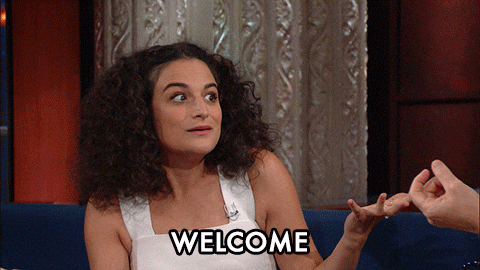 So your turn.
What is something you have learned about yourself (because you should have had plenty of reflection time throughout 2020), that you realized was just for pleasing others? Share with me and others in the comments below!
Stay tuned for upcoming blog posts!
January 2021 Reads, Reviews, and Book Recommendations
How to travel among the pandemic
3rd Annual Share the Love Supply Drive!